PSS are proud to share a selection of our projects which have been completed in the last year.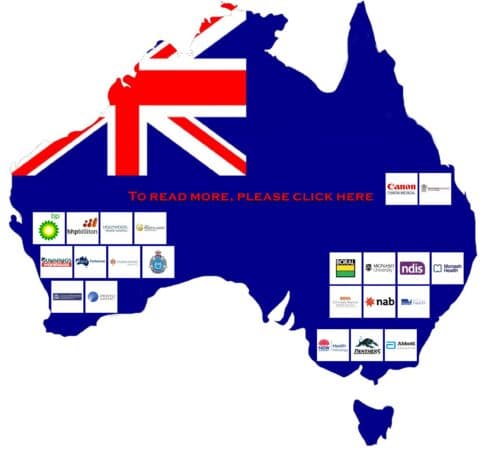 Victoria
PSS Distributors are proud to support Victoria Health in providing UPS systems for the current COVID – 19 rollouts.
Vic Health have selected our Medi – X 5 to provide medical refrigeration across sites organised by the State Government.
Our Medi – X 5 is an easy plug and play design, which assists the sites in a quick rollout. This unit comprises of a 2kva UPS, along with battery bank for extended run time.
New South Wales
We have just supplied units to the NRL,  they were requiring back up and the units supplied were the PMU-10, PMU-20X and an EN3000.  These units are perfect for camera surveillance, gates, telephone systems and more heavy duty for those larger applications.
Western Australia
We have supplied and commissioned units for Rockingham Hospital, they were after reliable and efficient units that could support their large requirements and we were able to offer the E-Power range.
The EP series offer varying run times and is perfect for any application that required a high level of reliability including remote industrial sites.
Queensland
PSS Distributors has been selected for various NDIS locations to provide battery back up to critical equipment with their UPS systems, proudly supporting the National Disability Insurance Scheme.
PSS has used their GP range across all sites, best known for its reliability, it is specifically designed with a Galvanic Isolation Transformer for the medical industry. The specification has been checked before installation by engineers and the NDIS, passing every time.
For more information on projects we cover, please contact us.