INTRODUCING…
…Our latest and greatest product!!!
PSS has created a product to fill a gap in the market, a product we haven't quite seen anything like before.
What are the benefits of our CamSecure:
Provides the highest level of protection CamSecure is an online unit, unlike most of it's competitors which are line interactive (if that means nothing to you, you can read about line interactive vs online here).
We have done all the hard work for you. Take the guess work or math calculations out of determining which UPS to use and refer to all our pre-established run time charts.
CamSecure is specifically made for CCTV systems, meaning we can achieve run times of up to 36 hours.
Tying into the point above, in doing this we can keep the cost low
We'll let the numbers do the talking about why our CamSecure is superior…
 
RUNTIMES in minutes      
  **runtimes are estimations only**
 
NVR+4 Cameras
NVR+8 Cameras
NVR+16 Cameras
NVR+32 Cameras
NVR+64 Cameras
 
 
 
 
 
 
Cam1RT
141
101
61
25
10
Cam3RT
556
351
184
72
35
Cam5RT
966
621
351
152
66
Cam10RT
1736
1170
678
331
154
Cam14RT
2804
1874
1128
563
292
Cam36RT
5604
3750
2267
1205
363
Did we mention how sleek she looks??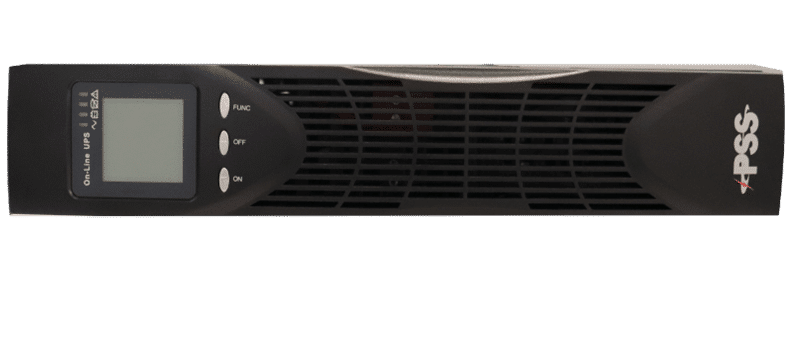 For all enquiries and pricing please contact us
* Runtimes are an estimation only
* NVR represents a standard NVR and modem with true power consumption on 40W
* 1x Camera represents a standard IR camera with a true power consumption of 10W
* PTZ Cameras and Temperature monitoring cameras would have a true power consumption of 30W (3x Cam)