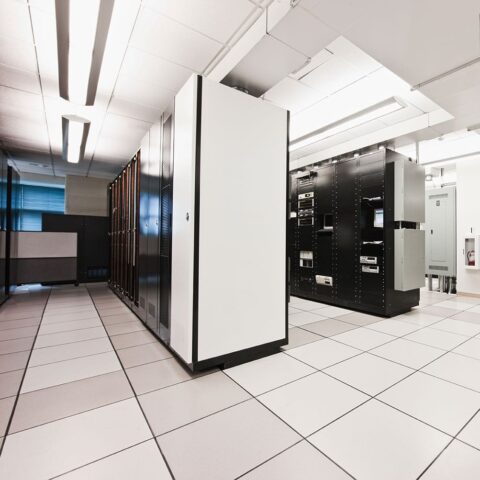 PSS Distributors started in 1994, manufacturing small UPS with just 1 branch. We have since grown our Australian presence to 4 branches nationwide along with manufacturing and supplying of Uninterruptible Power Supplies, Redback Racks & Patriot Power Supplies.
To compliment our manufacturing prowess, we have a dedicated service department offering servicing and maintenance of most UPS brands nationwide.
At PSS, we strive to create a great place to work, where our people are our greatest assets. And our focus is to contribute to the success of our customers in nearly all sectors.