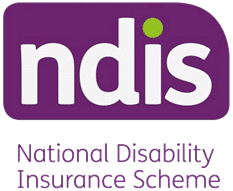 PSS Distributors has been selected for various NDIS locations to provide battery back up to critical equipment with their UPS systems, proudly supporting the national disability Insurance scheme.
The specification of the NDIS asks for backup on 2 circuits for a total of 2 hours. PSS has used their GP range across all sites, the GP range is best known for its reliability, it is specifically designed with a Galvanic Isolation Transformer for the Medical industry. It can handle high and varying loads as well as large inrush current. The specification has been checked before installation by engineers and the NDIS, it has passed every time.
PSS keeps stock of our GP range nationwide to assist in quick roll out times for these projects. If you have any questions, please contact us.