Discarded electronic equipment is one of the fastest growing waste products today due to the increasingly large usage of these products. This needs to be monitored responsibly and methods used such as effective collection, reuse and recycling. Each person using these products can also make the right and responsible decision for discarding their equipment.
Electronic equipment waste contains hazardous material which is harmful to the environment and human health and this waste is growing three times faster than general municipal waste.
Governments and organisations are working closer with such projects.
At PSS – we take discarding of our old electronic items and batteries very seriously and ensure our methods comply with safety standards.
We strip out units and recycle the parts. We also offer a service to our customers whereby we discard their old batteries for them.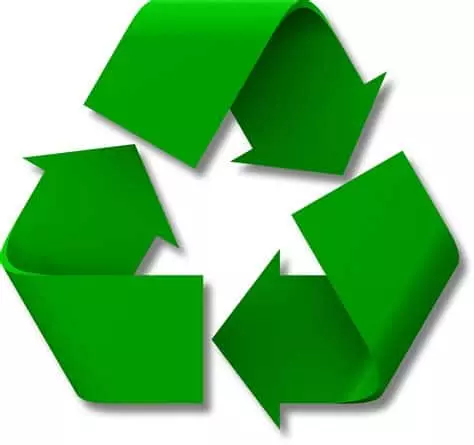 Please call us on 130088447 for assistance or information.