Australian made week is a campaign running from 6 – 12th of June 2022, the week is all about celebrating everything Australian made.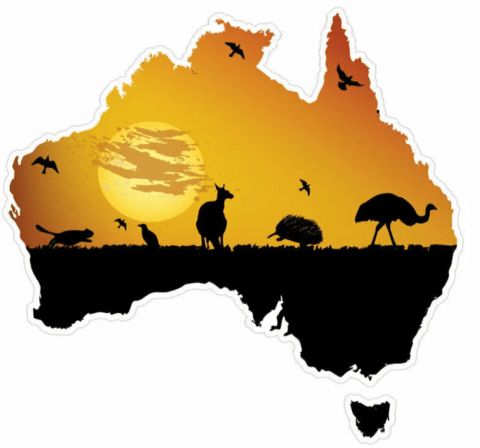 At PSS we endeavor to have product lines of Australian made products available, while maintaining cost effective and practical ranges.
We have put together what we think the advantages of supporting Australian made products are:
Designed in Australia, for Australia, with your needs in mind.
Supports the local economy.
Great customer service.
More customisation to products.
Local products are manufactured to Australian standard and use local quality checks.
Open communication with manufacturers.
Reduced delivery costs.
Faster lead times.
Less transport reduces emissions and helps to save the environment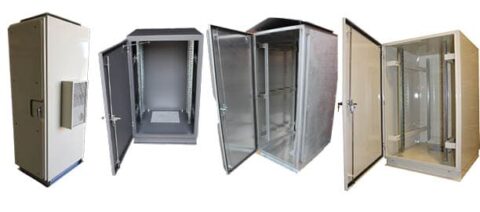 Some of our Australian made products.
What are you purchasing this week that was Australian made?