This information will cover the following connections – specific to Australian appliances:
IEC C13 at 10amps
IEC C14 at 10amps
IEC C19 at 16amps
IEC C20 at 16amps
Starting with IEC C13 and 14 at 10amps
IEC is a 3-pin power cable (L, N & E) used mainly for computer, communications, and other appliances.
IEC C13 is also commonly called a "kettle cord" and is the male connection that fits in IEC C14 – female. These are rated to a maximum of 10Amps.
IEC 13/14 are commonly used to power appliances; they plug in with a standard 10amp 240v plug.
At PSS Distributors, UPS 600va – 2.2kva use IEC 13 connection, making them an easy plug and play design.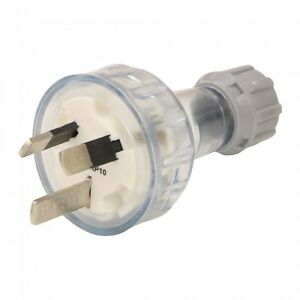 IEC C19 and C20 at 16Amps
IEC 19 and 20 are still 3 pin connections but slightly different to the 13/14 connection, IEC 19 and 20 connectors are designed to carry a higher current of up to 16amps. The different shape of the connectors ensure they cannot be connected together.
Often an appliance that draws over 10Amps and under 15Amps will come with a 15Amp AUS Standard 3 pin plug to a C19 for the input power.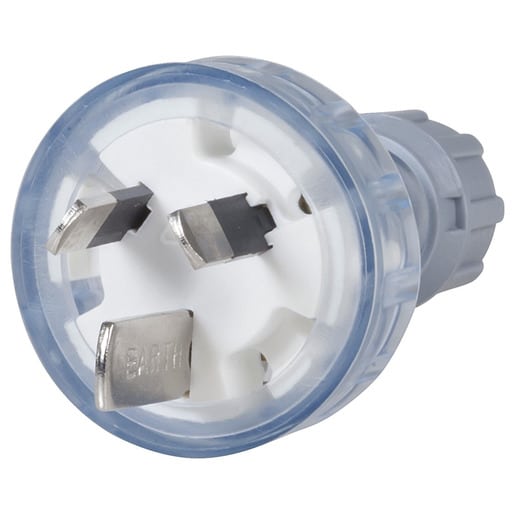 At PSS Distributors all our 3kva UPS use IEC C19 and are plugged into a 15 AMP socket. This is in line with Australian standards.
So, what is the difference between 10 AMP and 15AMP AUS standard plug?
10 and 15amp are both single outlet, single phase circuits. However, 15amp has a heavy duty (thicker) wire to carry a larger current and the socket on a 15amp plug has a larger earth. 15amp plug needs to be plugged into a dedicated 15amp socket due to the larger earth, but a 10amp plug will fit into a 15amp socket, please see example below of the 10 and 15amp sockets.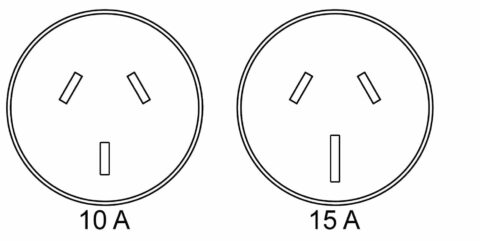 Any UPS we sell above 4kva would need to be hardwired in by an electrician, this again is in-line with all Australian standards.
If you have any further questions about connection types, please get in touch with one of our technicians.