There's no denying we live in a world with too much waste, and we are all facing the real effects of climate change. At PSS we are playing our part to eliminate waste and become greener overall. These are the things we have made changes to recently: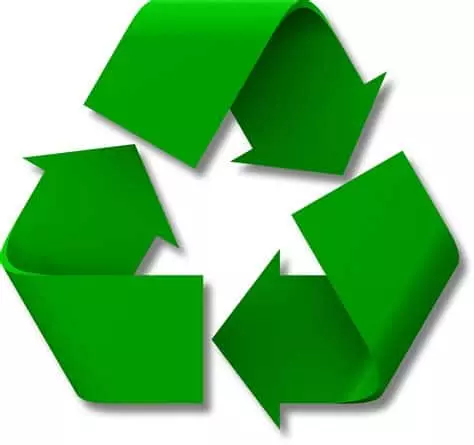 MSB and SSB packaging – our newest product (outdoor enclosures) uses the least amount of packaging and plastic yet; however, we still ensure safe and secure transportation – just avoiding huge waste of packaging.
All stores have recycling facilities – All stores have an additional bin for recycling purposes to ensure the waste we do have is disposed of correctly. Staff are trained with the appropriate skills of discarding waste.
We recycle all batteries – We recycle all batteries appropriately, recycling is an economical and environmental way to solve the problem of landfill and taking on a responsible stance.
Try our best to minimise all plastic with orders – All storeman use the least amount of packaging when sending goods.
Less paper overall – Moving into the generation of going green and understanding the need to participate in cleaning up the environment, we understand the small gestures that are so important; hence all invoices are sent via email at the close of every workday.
Less local freight – we have increased storage facilities in all states to reduce local freight which reduces petrol and packaging and thus contributing to reducing our carbon footprint, all while helping customers save on freight costs.
Do you have any more tips for us? What are you doing to go greener in your workplace?